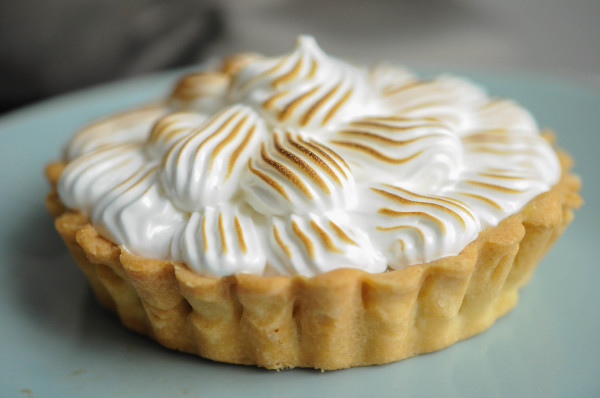 Cooking School Counter
Last year, I took a weekend writing seminar at the Bethesda Writer's Center led by Kathleen Flinn, a Seattle-based food writer and journalist, who authored two best sellers Kitchen Counter Cooking School and The Sharper Your Knife, The Less You Cry. The books are about her adventures at Paris's famous cooking school Le Cordon Bleu and then about teaching others how to cook for themselves. Just like the voice in her books, Kat (she told us to call her by her first name) is an upbeat, encouraging and inspiring teacher. I left the seminar with ideas about slowing down and closing my eyes when I am eating to try to get at the essence of how something tastes and sounds. It is incredibly challenging to find the right words to describe an eating experience and then pass it on to a reader so they too might share that moment. American author M.F.K Fisher is a master at this.
Kat also spurred me to think about going to culinary school and to write about it. On the first day of the writing seminar, Kat asked us to go around the room and tell her, without thinking, our favorite food. Immediately, I thought "cake!"
I wanted to do more with my passion for making desserts for family and friends, which has led me to this 20-week course at L'Academie de Cuisine.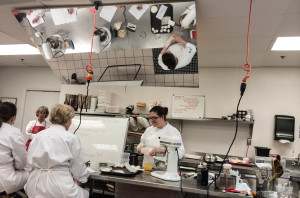 Above is the photo of the classroom counter in the front of the room. The mirror hanging above is slanted so that everyone can see what the teacher, Theresa Souther, is making and what it looks like as she talks us through pastry techniques. The day I took the photo, Theresa was teaching us about "petits fours" or tiny bite-size confections like cookies and little cakes. We made these amazing sablès (the French work for "sandy") cookies that just melt into buttery clouds in your mouth.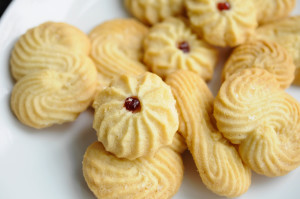 We also made a frangipane tart. Frangipane is an almond filling that has the texture of cake and is common in French pastries.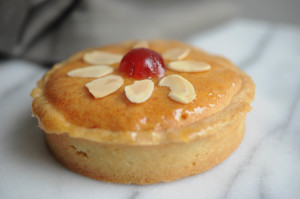 That evening, we also made the lemon meringue tart in my feature photo on top. Here's the meringue (basically whipped egg white and sugar) before I torched it to create its lovely toasted look.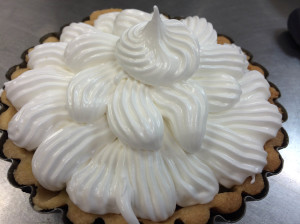 We pack in a lot of pastry lessons each week as we are learning the same techniques and pastries that Theresa teaches in the daytime professional pastry program. Our class is just three hours, so there is a lot of ground to cover each week. The day pastry program is 4 days a week, with lessons in the morning and technique practice in the afternoon. The school used to have a night professional program but it wasn't getting enough attendance so the program was eliminated. A number of the 15 students that I have met in our class would have taken that night professional program if they had been able to do so and I'm enjoying getting to know their experience of the D.C. pastry scene. I hear it's definitely grueling.
This coming week, we are learning puff pastry and I'll make my first croissant.
No recipes to post as I haven't recreated any of them at home. When I do, I'll post on it.