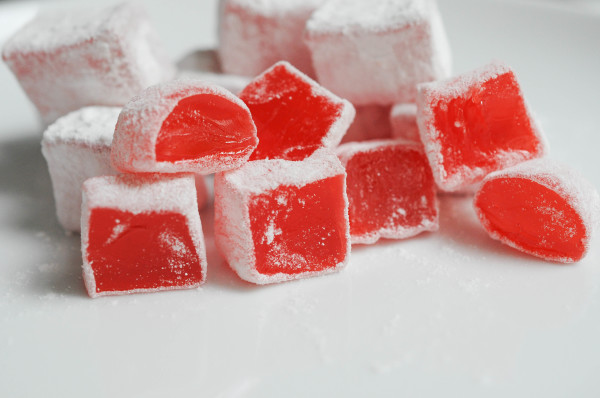 A "Turkish Delight" Beginning
My name is Bara Vaida and welcome to my journal of baking inspirations sparked by books, magazines, newspaper stories and great literature.
The idea for this blog was sparked by one of my favorite childhood books, "The Lion the Witch and the Wardrobe." I'll never forget how one character, Edmund, was lured by the evil White Witch to betray his family with the offer of Turkish delight. Many years later, when I was thinking about this blog, I remembered Edmund and I wanted to make Turkish delight to find out what it tastes like! As I searched for recipes, I learned, much to my disappointment, that Turkish delight is some kind of sugared jelly candy. I mean, really? Edmund betrayed his family for sugared jelly candy?  Perhaps in World War II in England, when C.S. Lewis's book was published, even the thought of sugared jelly candy was the epitome of a heavenly dessert.
I decided to buy some to give it a try. It came in pretty cool packaging.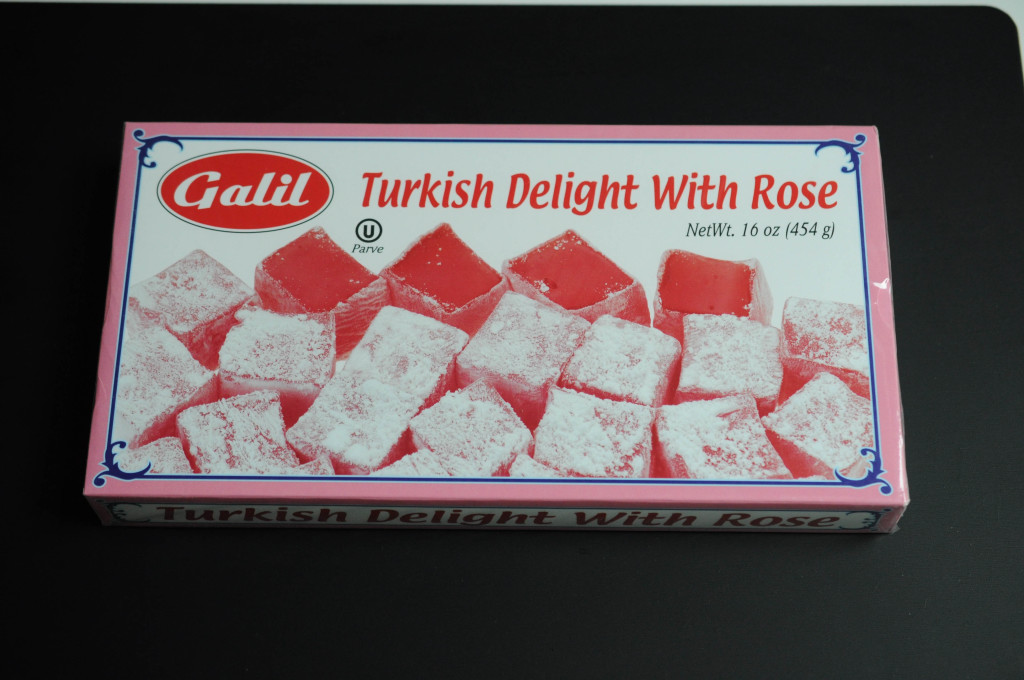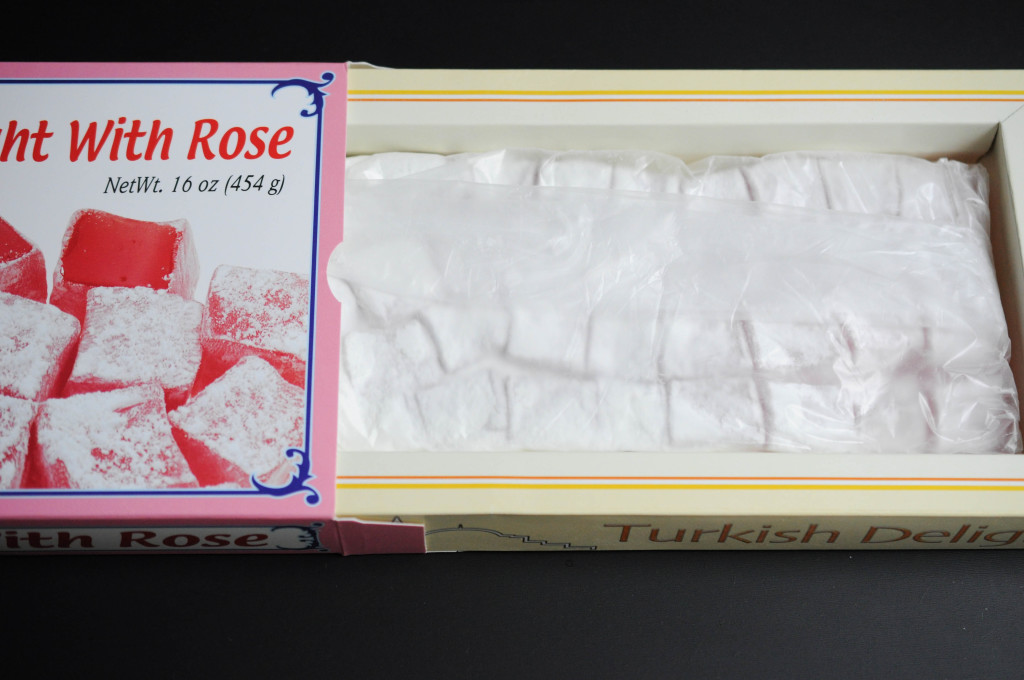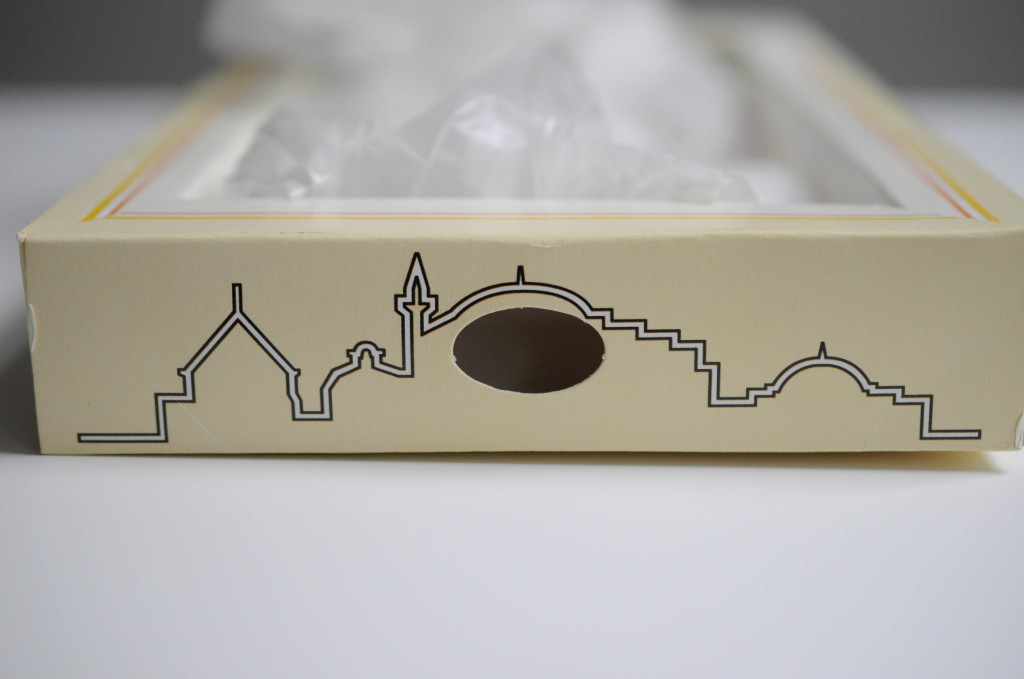 I opened it and found these little squares in powdered sugar. I grabbed one and smelled a hint of rose as my teeth sunk into the chewy square. I was reminded of the Jujyfruit candy sold at movie theaters, but it wasn't as good. My reaction was "meh."
So I decided this first post won't be about how to make Turkish delight, but rather more about my inspiration. I've been thinking of all kinds of desserts to make, from sugar cookies spurred by Pablo Neruda's "100 Love Sonnets" to fondant covered vanilla cake after reading the cake-making memoir "Let Me Eat Cake" by Leslie Miller. My blog concept has also sparked all kinds of excited dessert ideas by my friends and family who had favorite books that made them think of their favorite sweets. I hope it does too for those who keep reading this journal. It's a work in progress and I welcome your suggestions and comments.